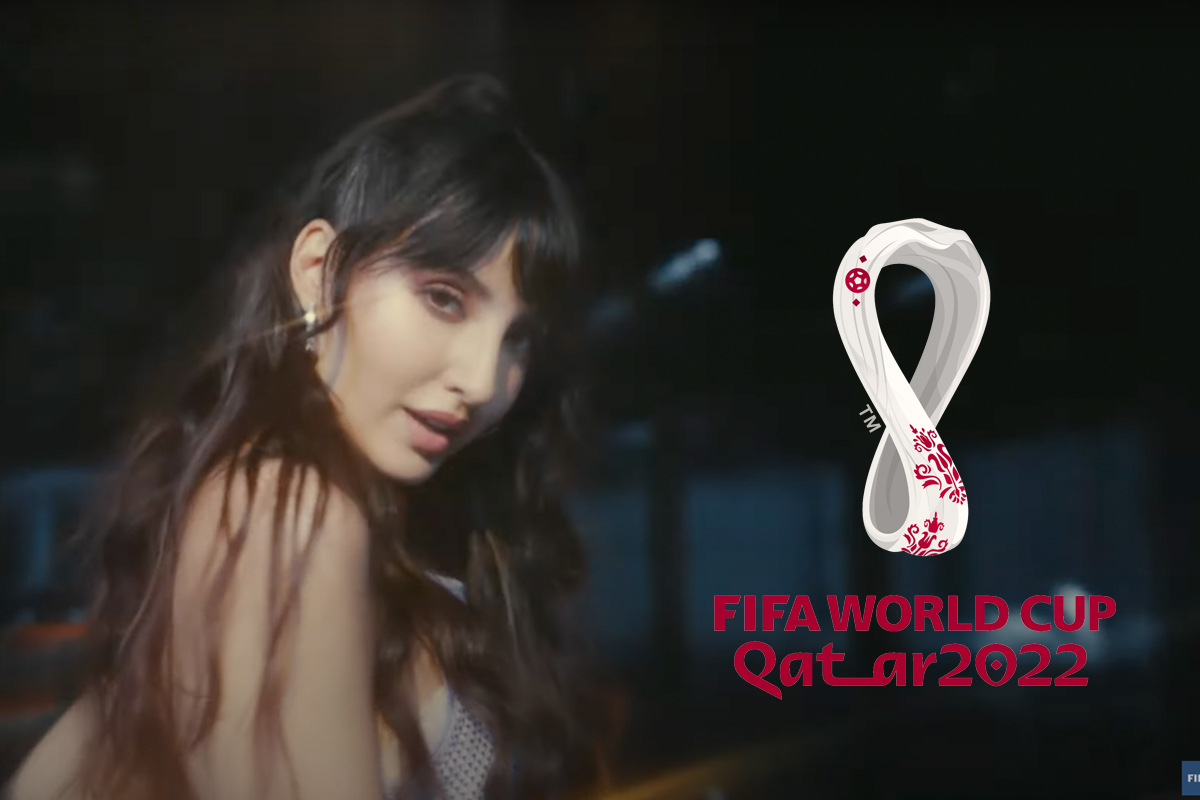 Bollywood news
Nora Fatehi sings in Hindi for the Official FIFA World Cup 2022. History has been created.
Nora Fatehi has become the first Bollywood star to represent the Nation in the most prestigious Football Tournament FIFA World Cup. The actor and singer can be seen grooving and singing in the official video released by FIFA called 'Light The Sky'.
It is a very proud moment for Nora as she lends her powerful and mesmerizing vocals to the Hindi chorus of the song. This is the first time, the Hindi dialect has been featured in the FIFA official song. It won't be wrong to say what Nora has managed to achieve is certainly not a fate everyone will get.
Nora has collaborated in the sons with international stars Balqees, Rahma, Manal, and RedOne. All the ladies look gorgeous as they can be seen dancing and singing their hearts out.
All the singers in the song dance to the choreography of Sadeck Waff. The theme and visuals of the video are a treat that one should not miss. The song has been loved and appreciated by many and it looks like it is going to be another global anthem for football lovers.
Nora has managed to put herself on pedestal with the international stars like Shakira and Pitbull. She is a star whose global presence is also an inspiartion to many.
View this post on Instagram